As empty-nesters, now, we find such fulfillment in helping expectant parents prepare for the best possible birth.
We believe that the best way to ensure the healthiest outcome for mother and baby is by the best possible education of the expectant mom and her support(s,) using time-proven, evidence-based principles that include nutrition, exercise, knowledge, good communications, and ample practice/labor rehearsals. The baby's father is often the best support person, though a mom may desire other/additional support. Our classes prepare the support(s), not just the expectant mother.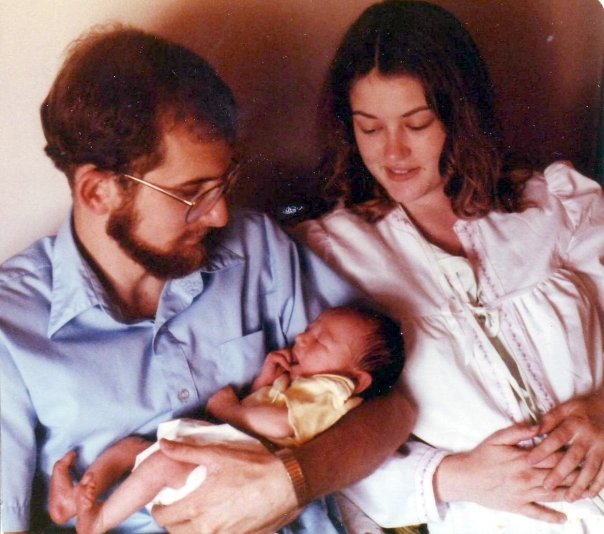 The principles we teach are suitable for any birth setting, but we encourage you to choose the health care team and a location for birth that will best enable you to attain your goals for a healthy, low or intervention-free birth. You will need to work with the skill set of your health care team, so interview and choose with care. Many expectant parents find that a health care team which includes a certified nurse midwife or professional midwife with favorable natural childbirth experiences is desirable since midwives have been trained to assist in natural birth.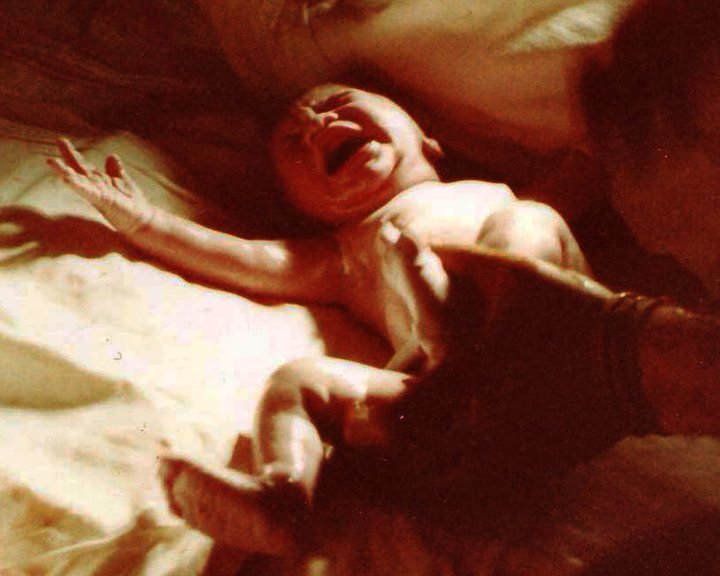 A personalized birth plan helps expectant parents to prioritize their preferences and helps them communicate with their birth team. Preparing for unexpected situations and participating in the decision-making is also essential for the best and most satisfying outcomes.
More About Us:
I (Nancy,) first learned about natural childbirth from a high school friend who loaned me a copy of The Immaculate Deception. I went on to study and earn a BS in nursing at the University of Bridgeport. During training, while researching for a paper on the role of the father in childbirth, I discovered Dr. Robert Bradley's Husband-Coached Childbirth. That one resource completed the picture for me, resolving my uneasiness about other methods that required distraction from reality rather than tuning into your body and working with it. Dr. Bradley through his book introduced me to the concepts that later sustained me through my pregnancies and childbirths and enabled George to serve me as primary birth support.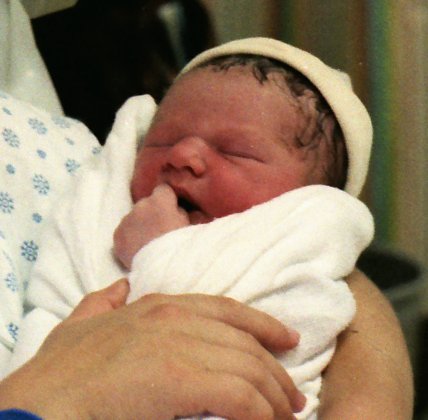 While in college, I decided that I would some day teach expectant parents about natural childbirth, and in my wildest dreams, hoped and prayed for a life partner who would support me and help me achieve these goals.
I met George while working at DePaul Hospital, Norfolk VA. George was in the navy at that time. We dated, married while he was stationed in Norfolk. I started to take a natural childbirth trainer class with "PCAT" and got to attend a lecture by Dr. Bradley in nearby Portsmouth. I was unable to finish the training class due to travel and relocation. Our first child was born at DePaul before we relocated to Connecticut.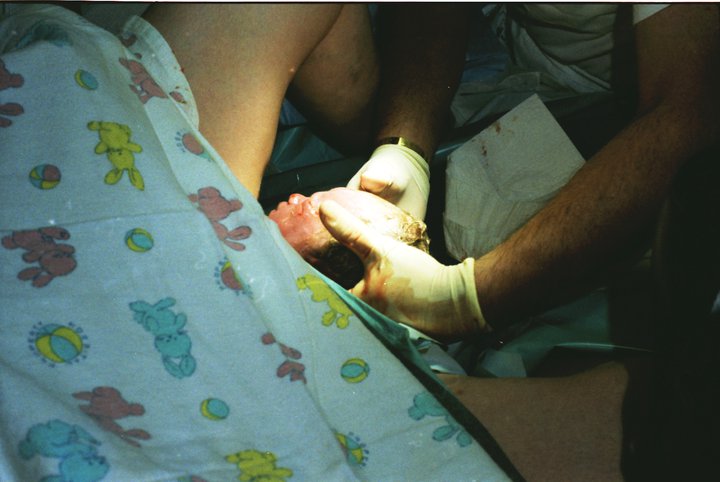 After our first birth, I trained to be a breastfeeding counselor and was co-leader of Shoreline Nursing Mothers Group for two years, enjoying new friendships and helping expectant and new mothers with breastfeeding. Friends were asking about natural childbirth and also pursuing VBAC birth. We added two more sons, and I cherished each pregnancy and birth as much as the first.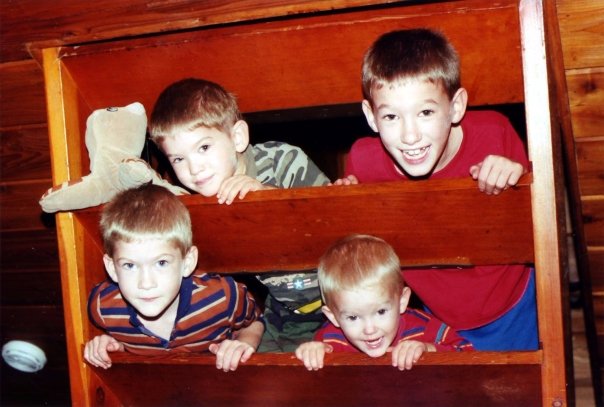 After the surprise conception and natural birth of our fourth child, we embarked on home education of our children. Those were such special days that came and went quickly. I still thought passionately about teaching natural childbirth classes. Finally, I was able to complete my training (via AAHCC) when the youngest left for college. To my delight, George agreed to co-teach with me. This experience has not only been terrific for the expectant couples in our classes, but for us as a couple, sharing a common goal of helping the next generation prepare for childbirth and parenthood.

In addition to teaching natural childbirth classes, I am a personal support to a developmentally challenged client. I have several years experience as a home educator, a home health care provider and a Curves trainer. I enjoy sailing, sewing, beading, painting and just about anything creative.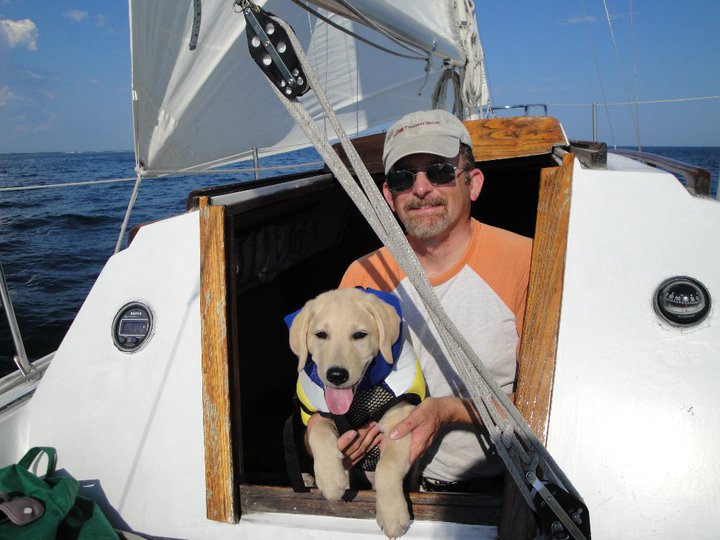 George is a senior engineering manager at FuelCell Energy. He served in the US Navy for six years and has worked in energy-related positions since. He has a BS in Technology from the University of the State of New York. He has been involved in teaching and training on the job and in the community, and presides over two professional societies related to his career. He enjoys sailing, reading, photography and exercising our two lab-mix dogs, Ashley and Bradley, fondly named in memory of Dr. Robert Bradley.